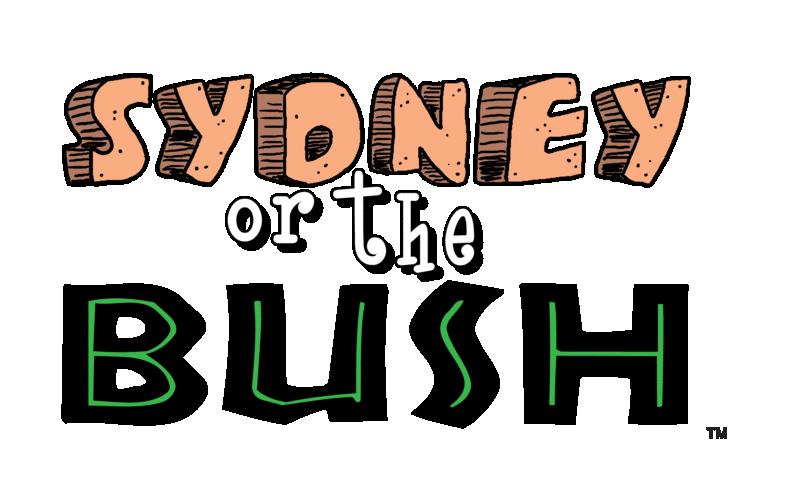 JACK's Friends...

Yes he has some of those.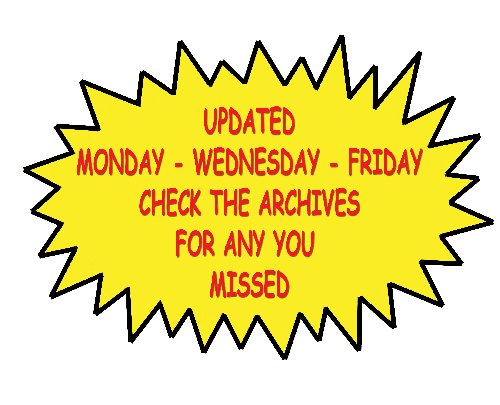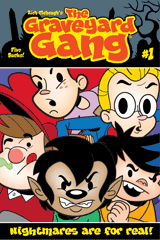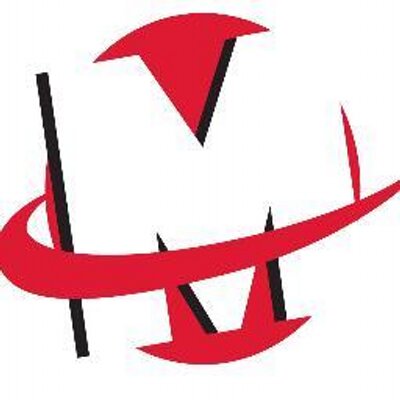 click the pic to see the latest strip in Motif Magazine.

Sydney or the Bush has been a great many things to me. It has gotten me through some tough times, it has made me happy when everything in my World was falling appart. It will always be something that I am proud of and will love. Unfortunately, at this time in my life, I don't have the time to dedicate to it, and continue to make it as good as I feel it deserves to be. So it is with a heavy heart that Sydney or the Bush will be suspended. There are tons of archives for you to enjoy, and I will still be doing the strip for Motif, I just can't dedicate the time to 3 strips a week right now. I am so sorry. Trust me it breaks my heart to have to do this, but Sydney or the Bush has always been exactly what I needed it to be in my life, and right now, I just need it to sit on the back burner for a bit. I hope you all understand, and THANK YOU so much for following me this far, I truly appreciate it.